Follow Olivier Theyskens
on social media
Olivier Theyskens was born in 1977 of a Belgian father and a French mother. As a child, gifted for drawing and having a sense for detail, his interest for couture appeared: aged 7 he declared that he wanted to "become a couturier". In 2002 Theyskens moved to Paris when he was appointed Artistic Director of Rochas, a position he held for four years.
For his work at Rochas he was awarded the Star Award from Fashion Group International in 2005 and the title of Best International Designer by the CFDA in 2006. That same year Theyskens took over the position of Artistic Director at Nina Ricci where he infused the house with what WWD described as "his strong suit – stunning evening dresses that are soft and fluid."
Olivier Theyskens launches his first eyewear during the spring-summer 2020 fashion show held in Paris, September 2019. The oversize sunglasses were created in collaboration with the Californian brand Jacques Marie Mage, founded by the French designer Jerome Mage.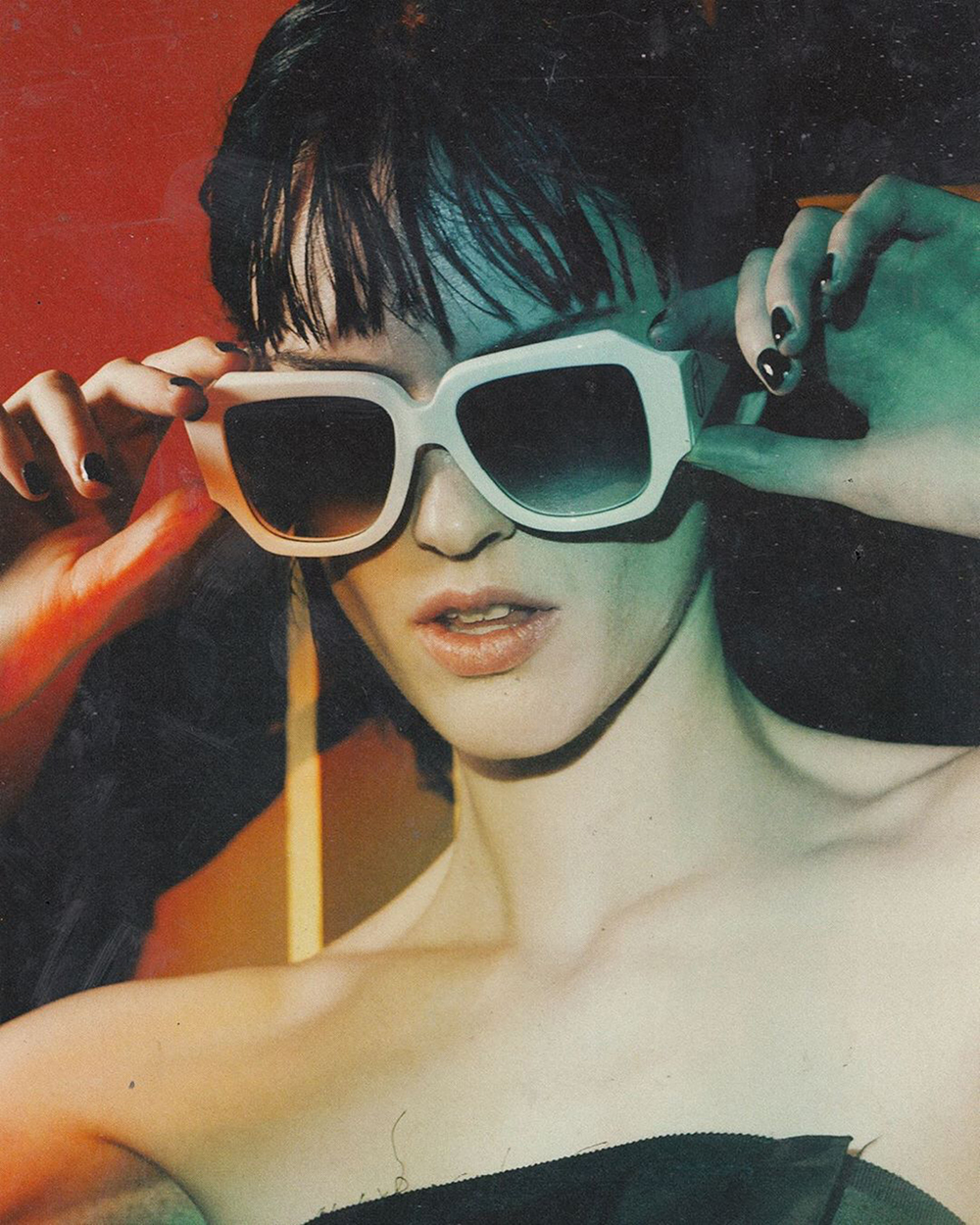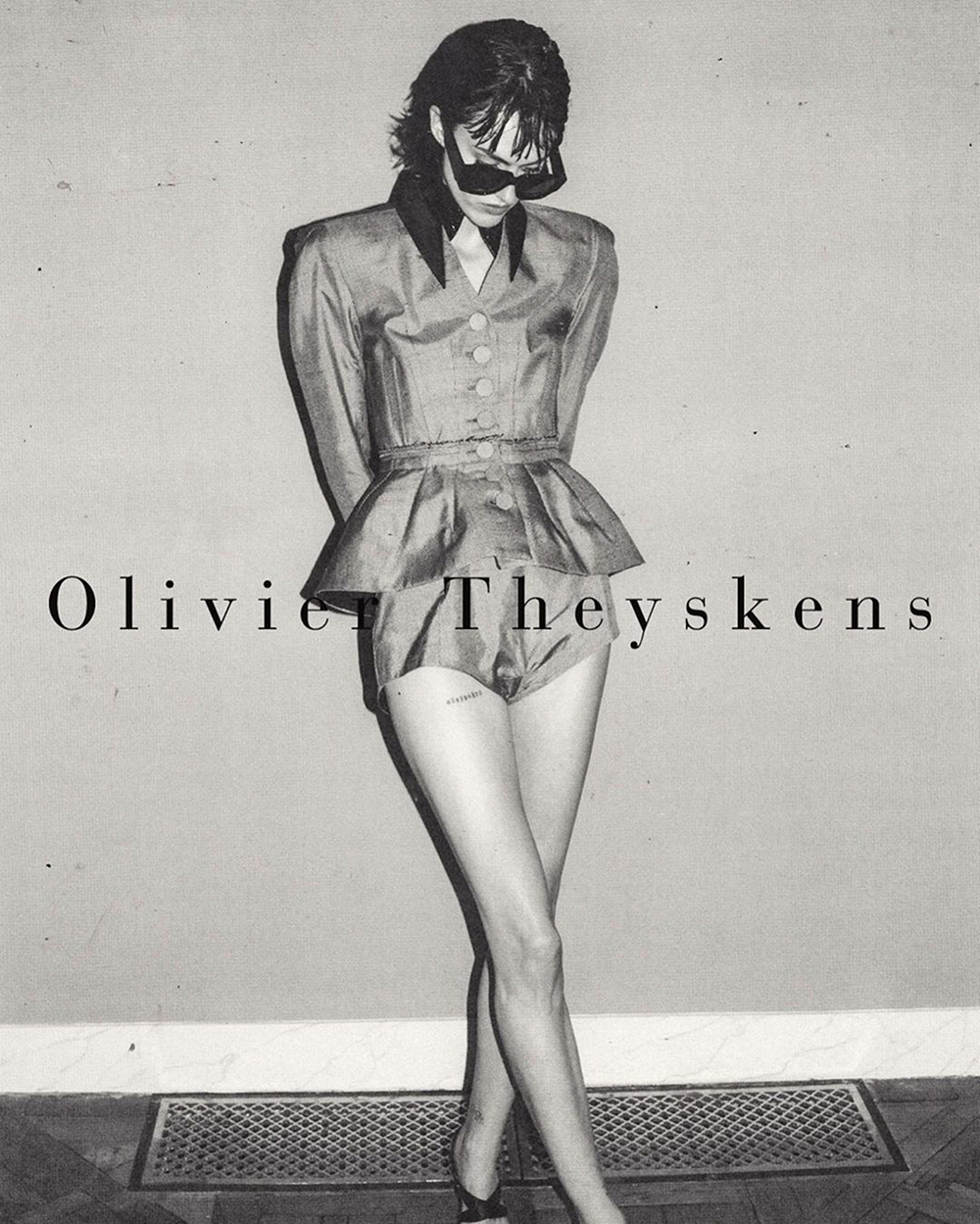 Get in touch
If you would like to do business or just say hello