Follow Lunor
on social media
We at Lunor like to focus on our own point of view, a change of view, the big picture, transparency in our conduct, life in all its aspects, the healthy mix.
But we also believe in understatement. That's why we'll keep it brief.
Our vision, as a manufacturer of glasses, is to make an uncompromising impact with quality, masterful craftsmanship, and consistent workmanship. Lunette d'Or was where it all started, and where we got our name: Lunor.
We'll be honest: We don't care much for logos. But we care a lot about fine details. Because it is in these details, well known to connoisseurs, that you can see what makes Lunor special.
Together with consitency, our nature is to value harmony and appreciation. Wooden and leather cases that remain true to their form, and accommodate refinde frames carefully in the smallest space. We exclusively source select wood from domestic forests, and our leather cases are sewn out of soft cowhide. Together with a precisely produced case and high-quality microfiber cloth, Lunor frames become a true one-off..
JUST ONE THING: WE LOVE WHAT WE DO.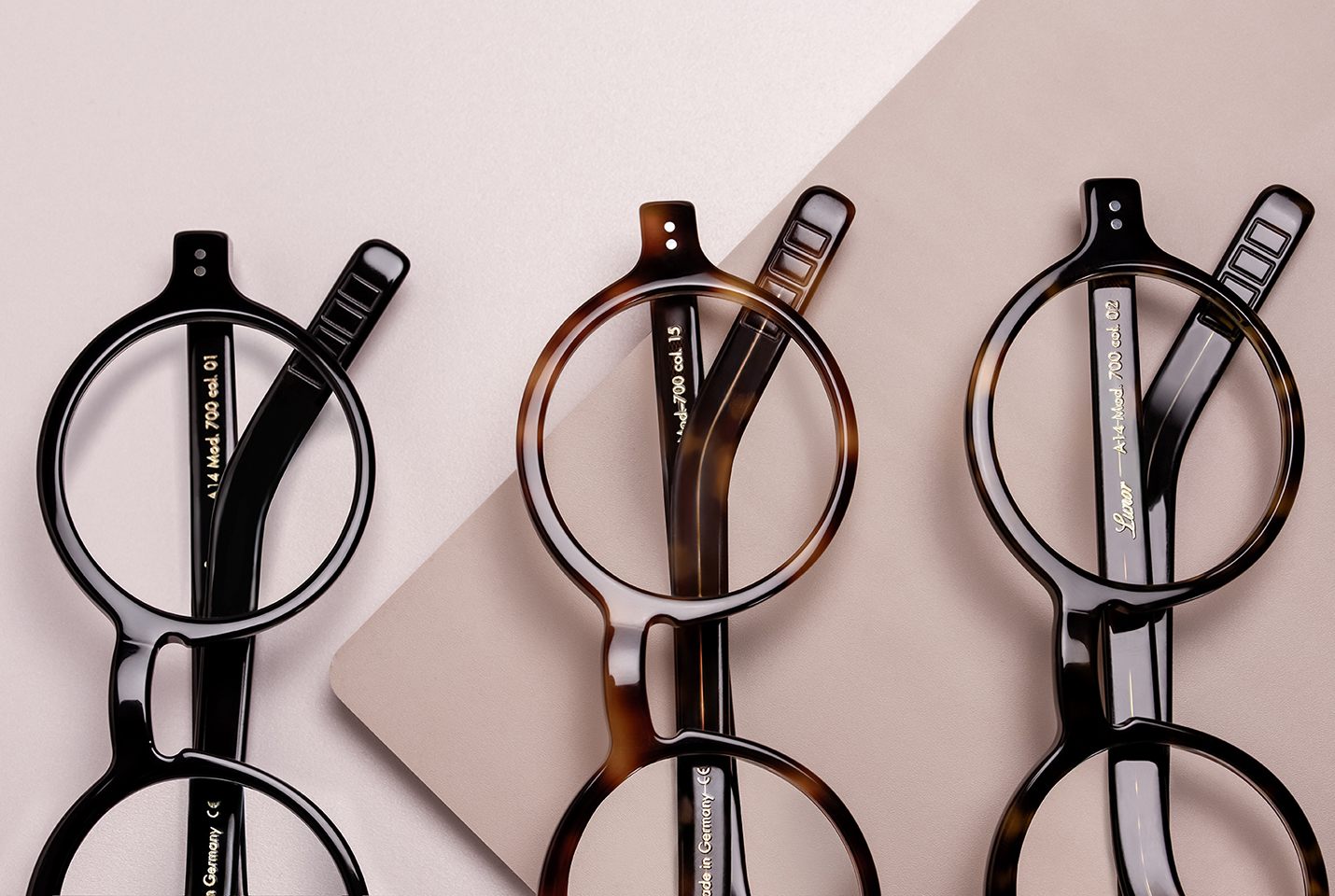 Get in touch
If you would like to do business or just say hello